The Alexandra - she's all 80's short mini dress wrapped up in one. That perfect ruffle around your neck, cheeky length, sexy wrap - she's the classic original in all the prints you want to be wearing day to night. Windows down, white corvette, and a sexy pump to match. The Alexandra - baby you can drive my car.
The Alexandra is Réalisation's signature wrap dress

It is a long sleeve wrap mini dress

Featuring a delicate ruffled neckline and hem

Adjustable string tie closure around the waist

No lining

100% Silk
Dry clean only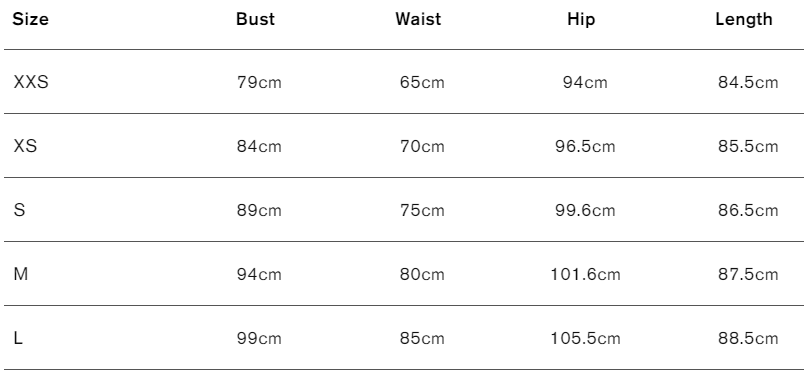 From now on we will upgrade all your orders over $200 to express shipping with no extra charges!